Our Team
Our success has just two ingredients:
An unwavering passion for producing exceptional wine and memorable guest experiences, and the hard work and dedication of the Vault team.
---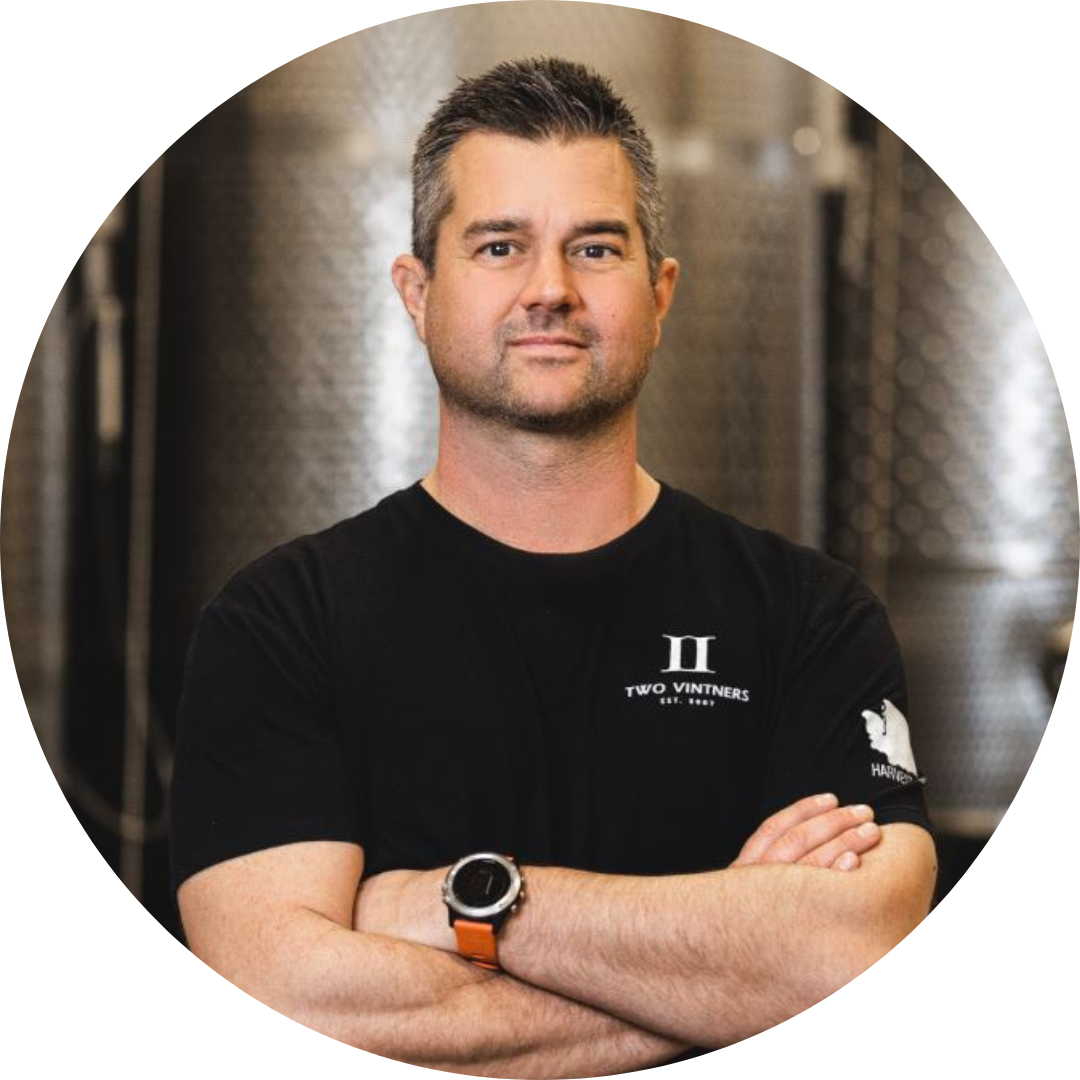 Morgan Lee
Winemaker
Morgan joined Covington Cellars in the spring of 2007. A Purdue grad with a degree in Hospitality Management, Morgan experienced his first vintage at Tabor Hill Winery in Michigan before taking an intern position at Columbia Crest Winery here in Washington State.
Today, Morgan oversees all wine production for Covington Cellars as well as for our sister winery, Two Vintners. Morgan has received much acclaim from domestic and international wine press and was recently named "Winemaker to Watch" by Seattle Magazine.
---
Joe Thornley
Assistant Winemaker
Joe is a die-hard fan of Washington wine and has called Woodinville home for most of his life. He found the love of wine from his parents while growing up in Woodinville and watching the local wine scene grow. He graduated from the WSU Viticulture & Enology program in 2012 and has been immersed in the Washington wine industry ever since. With time spent at Chateau St. Michelle in Woodinville and K Vintners in Georgetown, Joe couldn't be more excited to join the Covington/Two Vintners team. He currently lives in Maltby with his girlfriend Rachel and dog Bobby Wagner.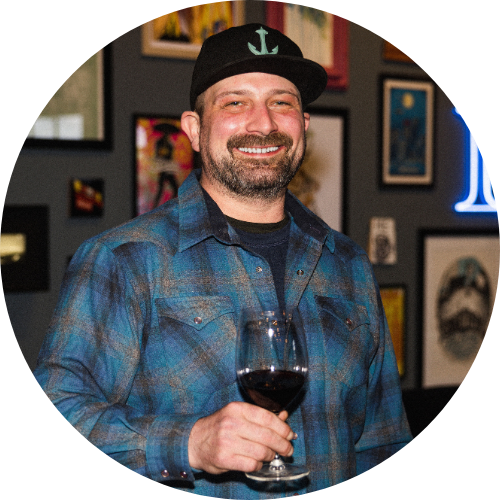 ---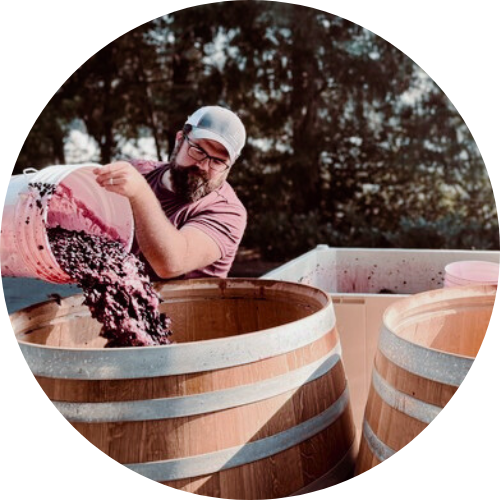 Jarad Bivins
Cellar Manager
Growing up on 120 acres in upstate New York, Jarad has always had a connection to and appreciation for what we can produce from the land with care and thoughtfulness. Arriving in Seattle in 2011, Jarad fell headlong into the Washington State artisan winemaking community. He soon found himself hanging out in tasting rooms and volunteering his time helping local wineries when he could. After 5 years of volunteering (and realizing some of his happiest days were being busy in the cellar), Jarad made the leap into the industry full-time. When not at the winery, Jarad can usually be found hiking with Kira (his Lab/Pit mix) or whipping up some homemade bread. Jarad lives in Seattle with his wife Becky and daughter Ellie, who loves to help out dad at the winery when she can.
---
Cheylan Harris
Wine Club & Marketing Coordinator
Those of you who have been around awhile may remember Cheylan working in our kitchen washing dishes when she was about 17 and still in high school. After graduation she left us to go to college, but returned in December of 2020 when she packed up her belongings (as well as her dog Kai and her cat Charlie) and moved down to the beautiful Texas Hill Country to join our team full-time. Cheylan did a great job helping us get our Texas location up and running, and has now moved back to Washington and works remotely as your club coordinator.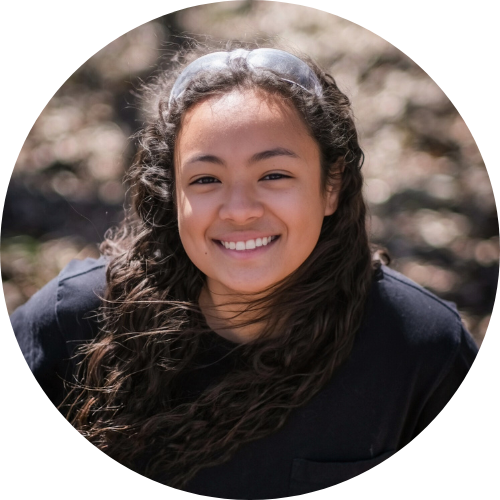 ---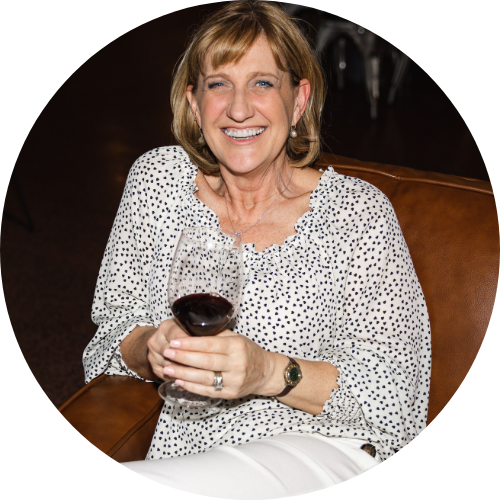 Carol Potts
Shipping & Fulfillment
Carol has been with us for many years and has worked within most facets of our business. From cooking in our restaurant back in the day, to working in the tasting room and on events. She is now helping with the distribution and shipping side of things. Carol and her husband Mark live in Kenmore, WA, and have a son named Devon (who's incredible photography can be seen on our website and social media accounts!). You can find Carol most weekends in our tasting room giving an awesome guest experience!
You know you want to
Sign Up For Our Newsletter
Keep up to date on the latest wine releases, events, and promotions