Our Team
Our success has just two ingredients:
An unwavering passion for producing exceptional wine and memorable guest experiences, and the hard work and dedication of the Vault team.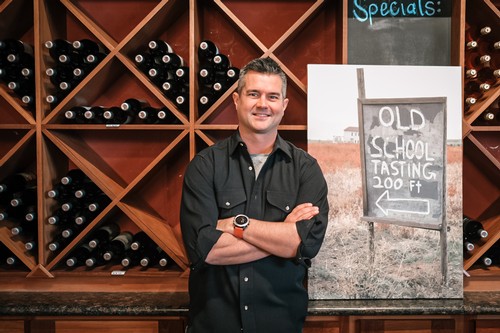 Morgan Lee
Winemaker
Morgan is an Indiana native and was our very first hire back in 2007! Since then, he's made quite the name for himself producing highly acclaimed wines that we are proud to share with you. Morgan lives in Kirkland Washington with his wife Sally, children Oliver and Claire, and his black lab named Alice.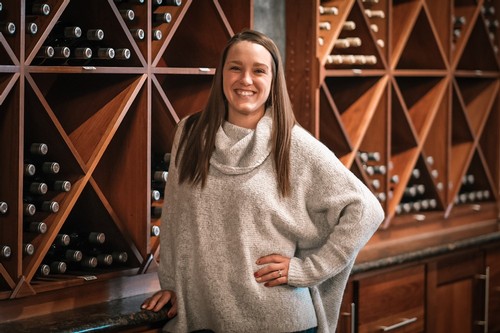 Kerri Sauve
Director of Hospitality
Kerri has a hospitality degree in Wine Business from Washington State University. She has worked in wine in WA state for 8 years, and has been with Covington Cellars for 5 years. Kerri is married to her husband Zak and shares with him two fur babies, Blaze and Cash. Kerri and Zak are currently relocating to Texas to manage our Texas wine venture.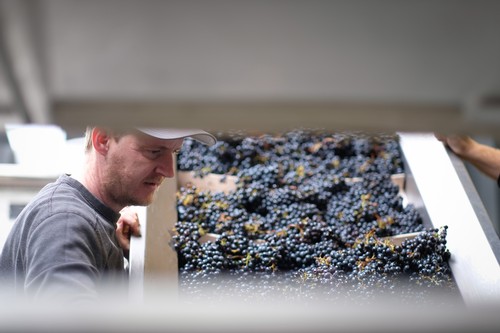 Chris Sherry
Assistant Winemaker
Chris is new to our team, but not new to winemaking. He has worked production at a few other wineries in WA State before landing in our cellar with Morgan. Chris and his wife Miggy have two fur babies and make sparkling wines under their own brand Eletone.
Distribution / Shipping
Carol is one of our oldest employees and has really worked within most facets of our business. From cooking in our restaurant back in the day, working in the tasting room and on events, and now into helping with the distribution and shipping side of things. Carol and her husband Mark live in Kenmore, WA and have a son named Devon (who is a WA State University Grad!). You can see Carol most weekends in our tasting room giving an awesome guest experience!
You know you want to
Sign Up For Our Newsletter
Keep up to date on the latest wine releases, events, and promotions